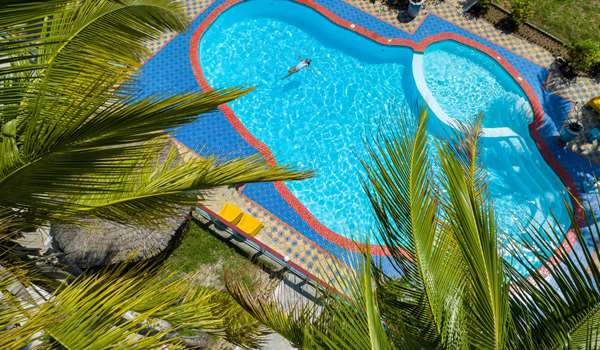 UROA, ZANZIBAR

F-ZEEN BOUTIQUE HOTEL
Combining the principles of good living, or εὖ ζῆν (pronounced f-zeen) in ancient Greek, and the beauty of African nature, F-Zeen Boutique Hotel Zanzibar offers a tropical heaven tucked away in Uroa village. Located on a 250-meter pristine white-sand beach, our oceanfront premises offer an authentic island getaway with kid-friendly facilities and modern amenities. 
Escape from the ordinary with a regenerative hotel experience like no other.